NO.1、 Total foot reflex area massage Reflexology technique
Push the cardiac reflex area 3 times with light, medium and heavy strength to determine the massage strength.
First gently press the back of the foot and the front of the sole of the foot, from top to bottom, and then rub the inside and outside of the foot in the same way.
Clamp the toes with index finger and middle finger pliers and pull them from bottom to top for 3 ~ 5 times.
Rotate the ankle, first rotate it clockwise for 9 times, and then rotate it counterclockwise for 9 times.
Shake the entire foot to accelerate blood circulation to the ankle.
Push the whole calf with one hand or both hands from bottom to top until the left foot is relaxed, and then release the right foot with the same method to complete the whole foot relaxation.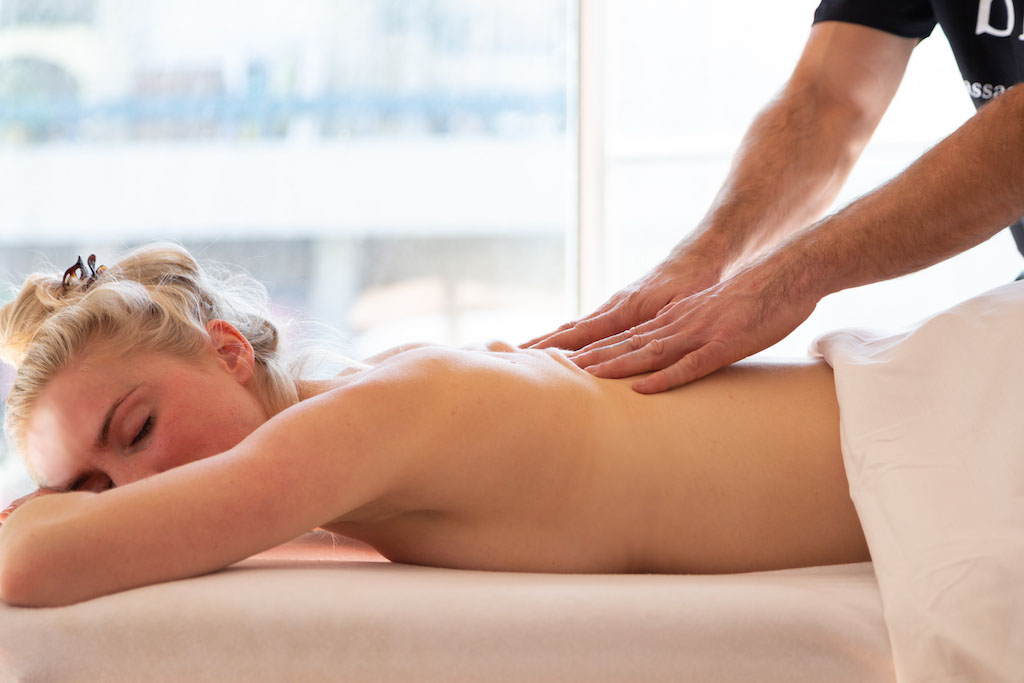 NO.2、 Basic massage techniques of total foot Reflexology area
For relatively narrow and long areas, use a stone needle stick or the radial side of the finger knuckle to scrape and press.
For larger reflection area, push and press with thumb or palm.
For the small reflection area, it is more convenient to directly press the needle stone stick or the thumb pulp.
Traction massage is usually used to relax the toes to adapt to massage.
Rubbing the toes together can stimulate the corresponding reflex area of the toes simply and completely.
Rotate the ankle in a 360 degree circle to relax the major muscle groups that control the movement of the foot.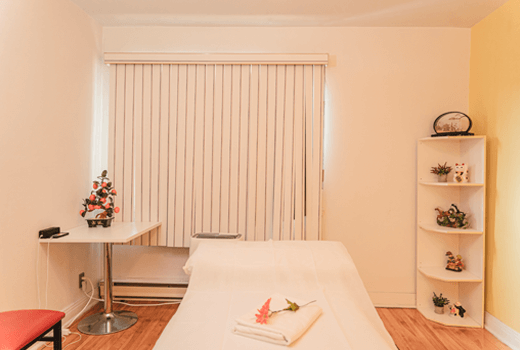 Ms. Fang
MASSOTHERAPIST
Massage Fang is a professional massage therapist and she has over 6 years of experience working with massage therapists. so if you feel tired or stressed after work, or if you are experiencing muscle pain in your body, please come and visit Massage Fang for the massage therapy. More than 2000 hours of training.You can consult Massage Fang for free, and they will help you to calm down and relieve your muscular pains, in a very calm and warm place.
service

Massage Fang can do many types of massages: Swedish, Chinese, relaxing, heavy, Californian, Cupping therapy, chair massage therapy, Therapeutic massage, etc.