Finding and releasing tension in your body.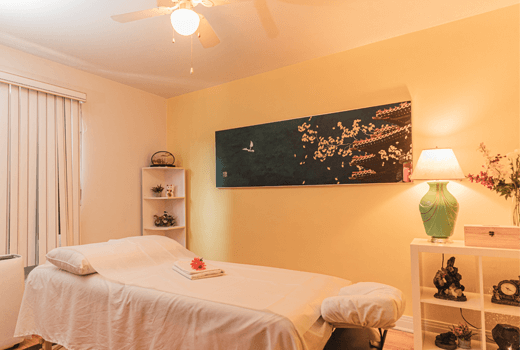 We are open from 9:00 to 23:00 every day.
You can make an appointment online for massage, or call us: 438-408-3698.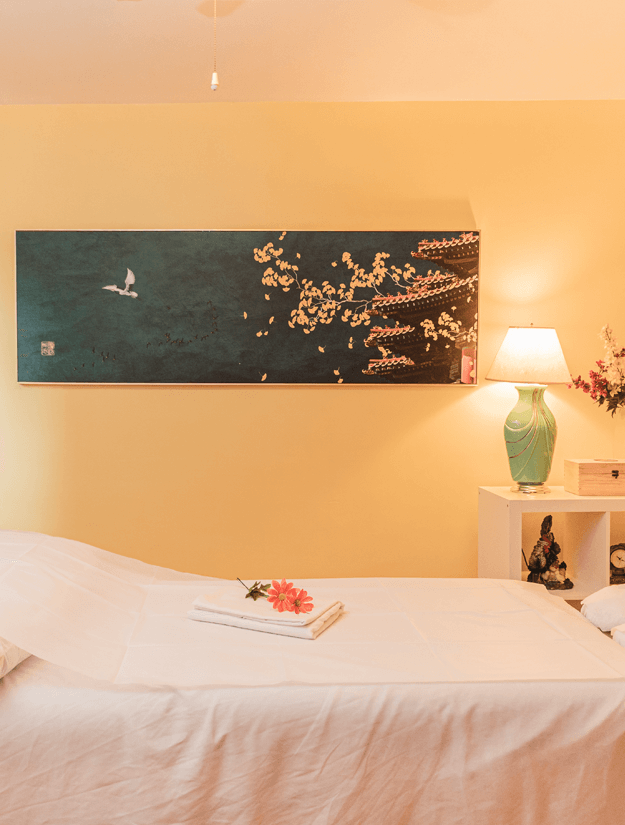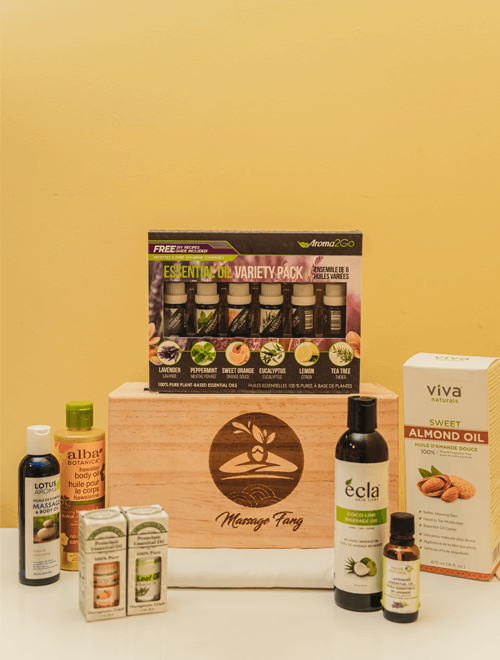 Naturals Organic
Essential Oils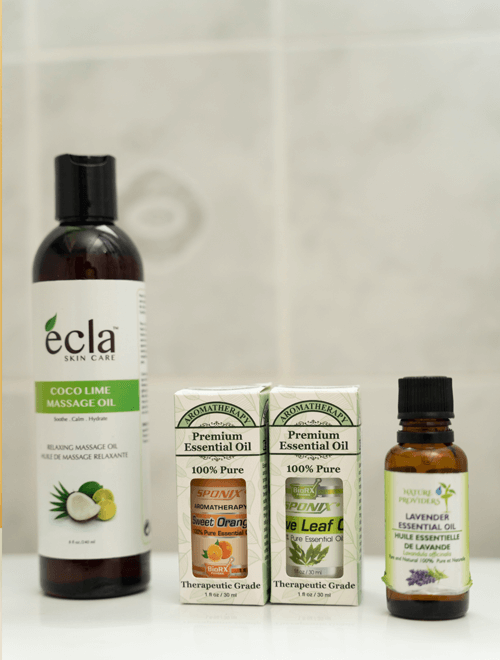 Naturals Organic
Essential Oils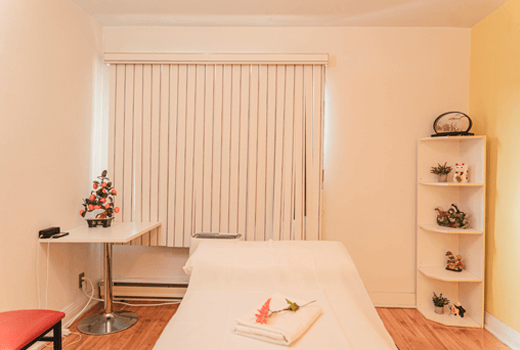 We are a professional team with many years of experience. We provide the best massage service.
Naturals Organic Essential Oils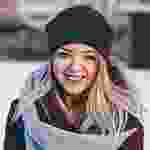 She was amazing, I would highly recommend her. Her hands were lovely and warm and the massage left me feeling so relaxed I just wanted to sleep and I felt completely de-stressed.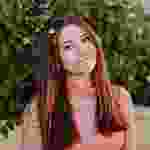 Yesterday I had 1 hour full body massage and it has been a wonderful experience! It's a lovely place, I felt comfortable immediately and the massage relaxed me a lot: I'll be back for sure, thanks.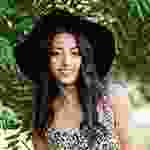 The massage felt totally professional! I was comfortable at all times, my body felt better for it and I would recommend it.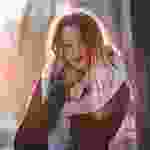 This was a wonderful experience for me from the beginning to the end. From my initial greeting to the end of my massage. She was so warm and friendly. I liked the room the massage took place in, lighting, candles, soft relaxing music, sacred space.