Sweeping method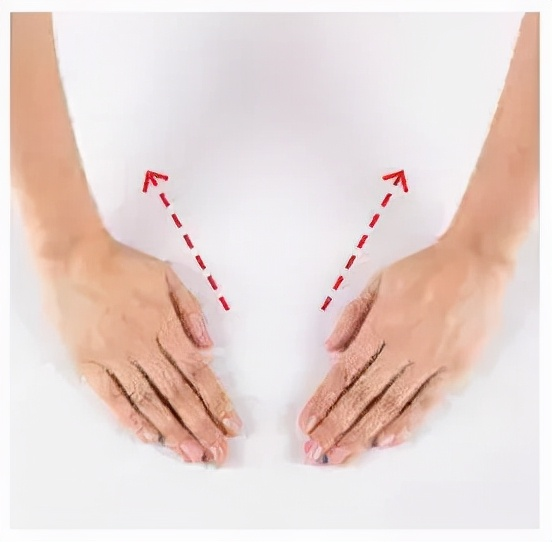 Put your palm gently on your skin, and then move slowly and uniformly in the same direction. The sweeping method is very comfortable, which can make the cast object relax and restrain his mind.
Rhythm: soft and slow.
Tamping method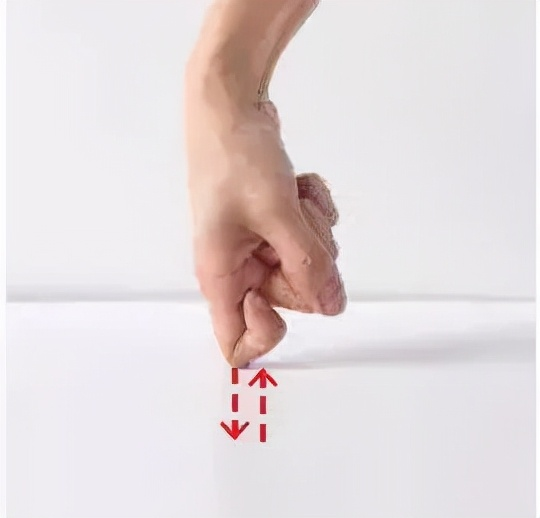 Flex the index finger or middle finger, tap the acupoint with the back of the first interphalangeal joint, rise and fall quickly, and have a strong sense of rhythm. Tamping method is mostly used for point acupoints, such as xiaotianxin, which can clear away heat, calm the heart and calm the mind.
Rhythm: brisk.
Beat method

Five fingers together, palm slightly bent into a cup, pat the skin. Pay attention to lighten the force, and pat with the palm cup instead of the whole palm. The sound is stuffy rather than crisp. This technique is mostly used in the back, when coughing with phlegm.
Rhythm: faster (40 ~ 60 times / minute).
Vibration method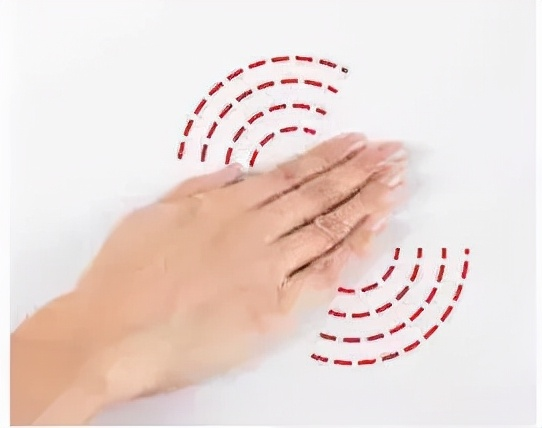 Accumulate force in the palm, so that the palm, fingers and forearm produce faster vibration waves, so that the surgical site has a sense of vibration. It can relax muscles and activate collaterals, relieve pain and itch. Used in the belly button or itchy skin, it can stimulate meridians, calm and stop itching.
Rhythm: brisk.
Pinch method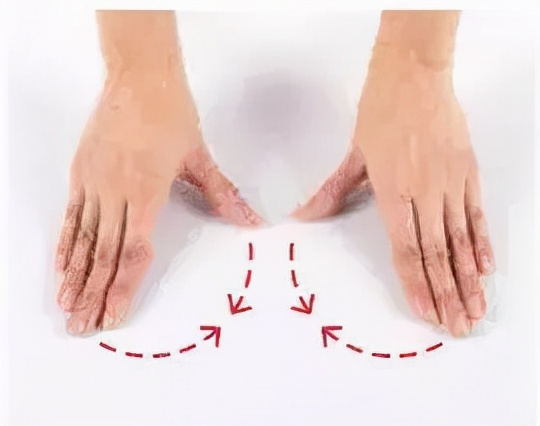 Pinching and lifting is to hold it with your thumb and the other four fingers and knead a specific part at the same time. The action should be moderate and consistent. Holding method has strong stimulation, and it is mostly used in tissues with rich body muscles, such as shoulders, thighs or upper arms, such as shoulder well, Fengchi and Chengshan. It can not only dredge the meridians, sweat and relieve the exterior, but also an effective relaxation method.
Rhythm: slow.
Chiropractic

Introduction to massage (essence)
Place the thumbs of both hands on both sides of the spine, start from the lowest point of the lower lumbar coccyx, pinch the skin near the spine with the thumbs and middle fingers, push forward from bottom to top until the shoulders, and then return to the starting point and start again. The time and strength of pushing forward and pinching should be properly matched. If the pinching is too tight, the other party will feel pain, and it is not easy for the fingers to twist forward; Pinching too light is not easy to lift the skin. Repeat 5 ~ 9 times. During the last operation, pinch and lift once every three times to enhance the stimulation of relevant acupoints. This method can regulate the viscera and strengthen the body. Note that skin redness is a normal reaction caused by Qi. Don't worry, but don't press the spine hard.
Rhythm: operate at a slow speed and move smoothly.