Nowadays, many beauty salons and Internet Celebrities share various methods of lymphatic drainage. The word "lymphatic" should be familiar to everyone, but what is lymphatic drainage? What should we do?
All kinds of lymphatic drainage methods can be seen by various software on the network, and its main purpose is to remove edema. But the author found that many techniques are very heavy, for fear that the technique is too light to have the effect of detumescence; Most of the techniques are face pushing, without professional and standardized techniques; The direction of lymphatic drainage is also pushed back and forth in all directions, but I don't know where the center of the main lymphatic reflux is. What's more, it is pushed from the proximal end of the limbs to the distal end.
What is lymph?
Let's first understand the concept of lymph, which can help us distinguish a lot of false propaganda about lymph! The lymphatic system is an important defense system of the human body. It spreads all over the body and is composed of lymphatic vessels, lymphatic tissues and lymphatic organs.
From the blind end of the enlarged lymphatic capillaries, they kiss each other to form a net to collect the tissue fluid between cells, which is called lymph, or lymph for short; They converge to form lymphatic vessels, produce and transport lymph, and then converge to form lymphatic trunks. Lymphatic flow balances recovery and filtration, thereby maintaining the balance between tissue spaces.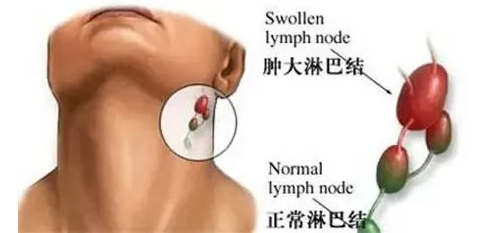 How to see whether the lymphatic reflux disorder is serious?
If there is an obstacle to lymphatic reflux, the most common problem of the body is edema. By understanding the grading of edema, we can decide whether we need to see a doctor, so as to avoid missing the best period of medical treatment.
Edema is divided into three levels, which can be briefly summarized as follows:
Grade I is mild (can learn to recover lymphatic drainage by oneself): there is a lump, mild depression, rapid recovery, spontaneous and reversible;
Grade II is moderate (need to go to the hospital for professional technical operation and medication): no spontaneous and reversible, obvious depression, slow recovery, no skin change;
Grade III is severe (requiring timely medical treatment): pain, thick skin, lymph extravasation, loss of balance, irreversible.
What effect does lymphatic drainage manipulation have?
By pushing body fluid, shorten the distance between lymph nodes and effectively discharge liquid, so as to improve and increase the ability of lymph circulation;
Softening fibrotic tissue, anti sympathetic and analgesic functions.
Principles of lymphatic drainage
① The technique must be gentle
② The direction of pushing should be consistent and follow the direction of lymphatic flow
③ Push rather than roll on the skin
④ Uninterrupted and rhythmic operation
⑤ Cannot cause pain or congestion
⑥ Maximum area of contact skin
⑦ It usually works on dry skin (no oil or lotion)
Lymphatic drainage technique 1: static circle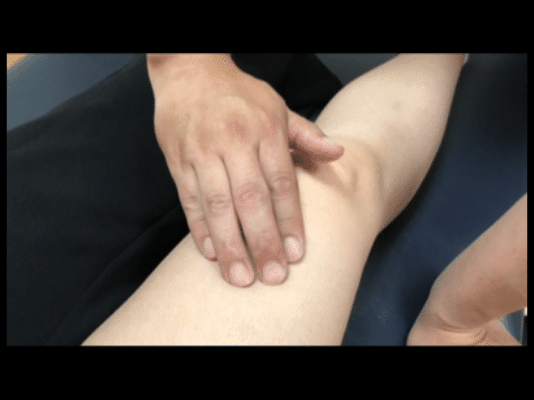 Lymphatic drainage technique 2: pressure delivery technique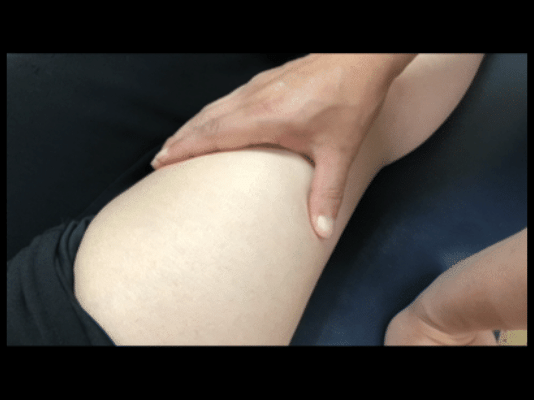 Lymphatic drainage technique 3: shovel shaped technique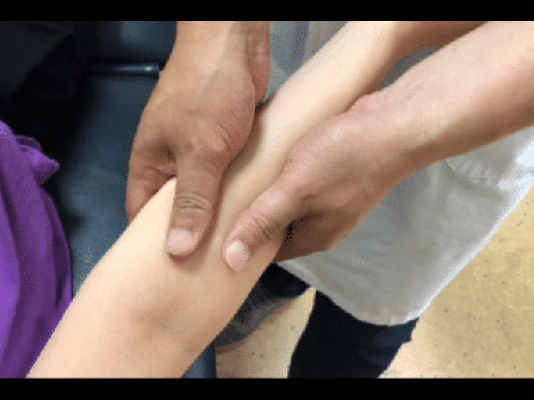 Lymphatic drainage manipulation 4: rotation manipulation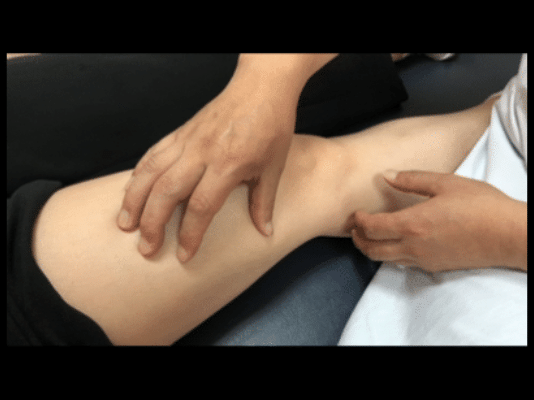 Lymphatic drainage technique 5: round the thumb