How much is a full body massage
Relaxation Massage

CA$69.00–130.00

for the first massage experience, softer and lighter massage
Swedish massage

CA$75.00–135.00

Soft, long, weaving, rhythmic, massage
Deep tissue massage

CA$85.00–145.00

Applying pressure and slow movements to reach the deep muscle
Do you often feel dizzy after a busy day?
Feeling unmotivated with weak limbs?
You need a comfortable physical and mental relaxation
Let you take off the pressure of your body and go into battle lightly for tomorrow
The author walks the streets to find good stores for you
Both boys and girls can use
1、Montreal MassageFang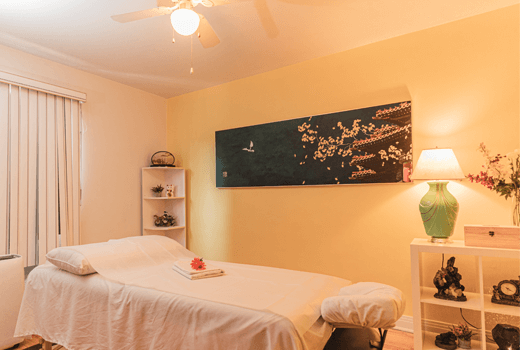 After visiting many physiotherapy halls, this one feels different luxury and dignity when you enter it. Different from simplicity and small freshness, MassageFang takes the atmosphere of elegance. When you walk in here, you can start to enjoy luxury and wellness. travel~
The decoration is Chinese-style light luxury and simple, simple and comfortable, with warm yellow lights, bright and clean floors, exquisite decoration… The sense of ceremony is vividly reflected here.
The decoration is very attentive. The decorations, accessories, and color matching all reveal the owner's ingenious thoughts, and arrange a unique and elegant Chinese style.
The scent of essential oils permeates the room, and when you lie down on a clean and soft bed, you instantly relax and immerse yourself in it.
2 The massage techniques are in place to relieve your fatigue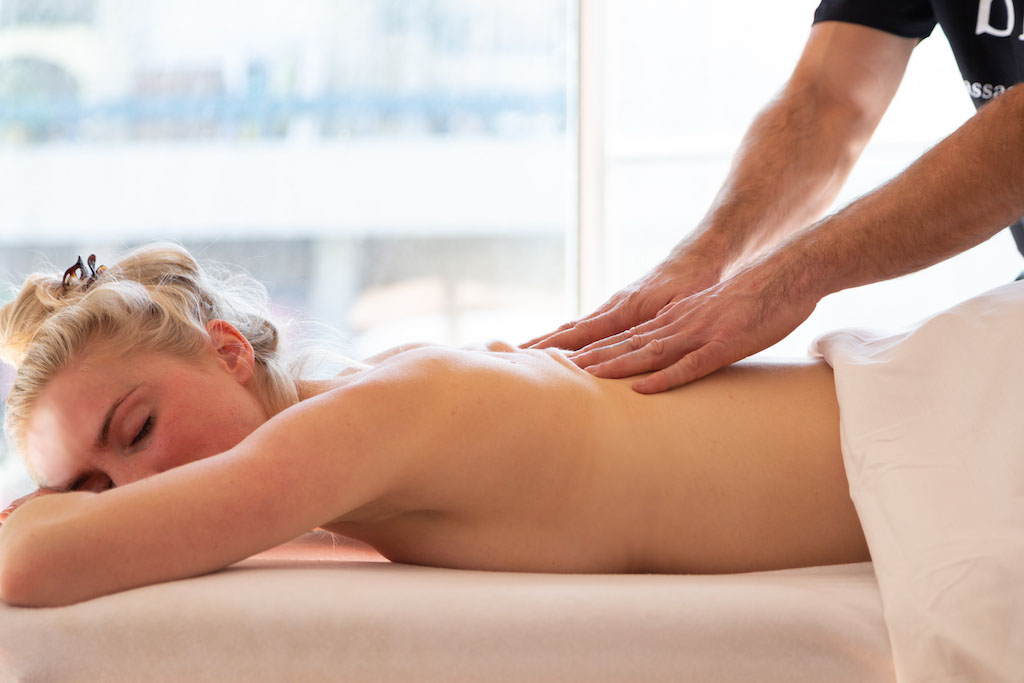 The store adheres to the principle of customer experience first, cherishes goodness and beauty to provide services, adopts classical Chinese massage techniques, and every technician in the store has undergone long-term technical training and is certified to work.
The principle of Chinese massage is based on the acupoint massage of the human body, stimulating the acupoints of the body to relieve the pressure of the body.
3 Comfortable environment, superb technology

Good reputation spreads by word of mouth, 【MassageFang】reassures you, it is full of praise, from technology to service, from environment to geographical location, it is recognized by consumers~

4 packages for comfort and enjoyment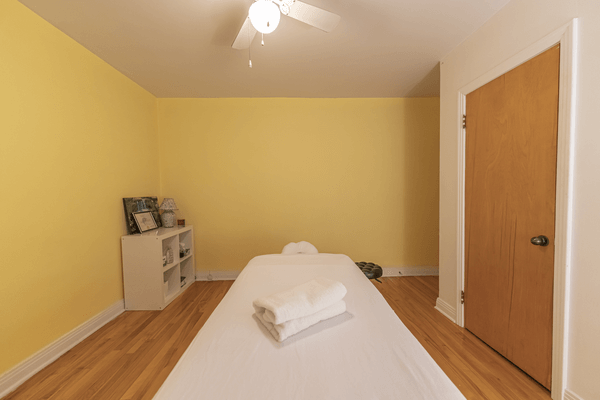 ⊙Deliver the meridians of the whole body
Chinese massage follows the thousand-year-old Chinese traditional medicine and has a long history. It can relax the body and mind and relieve fatigue.
It mainly focuses on meridian and acupoint massage, and its techniques have strong penetration.
There are also rare back stilts. Moderate stilts can relieve the physical stress accumulated under the high pressure of life and work, and make your body rejuvenated.
Only by experiencing it for yourself can you experience the concept of "professional techniques" being in place and comfortable. After a set of dozens of minutes, you will feel very comfortable all over!
The exquisite technique is like opening up the "two veins of Ren and Du". The natural service of Taoism will make you feel at home, drive away fatigue and weakness, and return with a hundred times "pulsation"!