Question:What effect does Rose Massage Oil have ?
Answer: the composition of Rose Massage Oil determines its efficacy
[ingredients] rose essential oil, rose fruit oil, nested vegetable fruit oil.
[usage] skin care, bathing and massage.
[precautions] pregnant women and people sensitive to rose, rose fruit oil and vegetable fruit oil should avoid using it.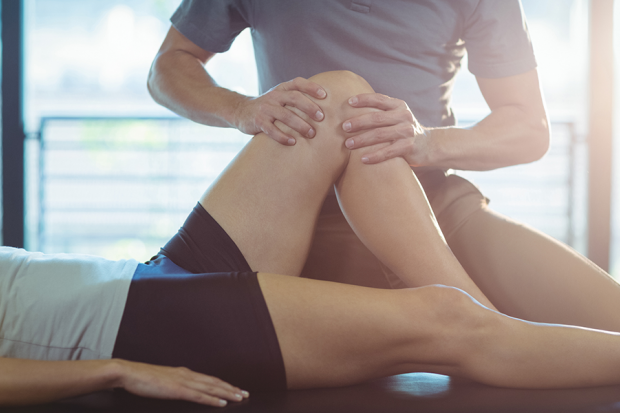 1、 Psychological curative effect – the fragrance of rose is full of tender love, which can soothe people's hearts, sweep away the depressed negative emotions, and let people re experience the joy and the joy of love, full of happiness.
2、 Physical efficacy – with excellent anti-inflammatory, antibacterial and antioxidant properties, it can effectively relieve pain, cough, antidepressant, sleep and anti spasm; Help fight human immunodeficiency virus (HIV); It can relax tracheal smooth muscle; It is also helpful for abdominal pain and chest pain. It is especially suitable for women. It can balance hormone secretion, strengthen the uterus, and help with dysmenorrhea, premenstrual syndrome, physiological pain, menopausal discomfort, etc.
3、 Skin efficacy – it is an excellent skin care product, especially for mature skin. It can resist wrinkles, moisturize, lighten scars, improve skin roughness, spots, dryness and itching, astringe blood vessels, and improve microfilament vascular rupture and pregnancy marks.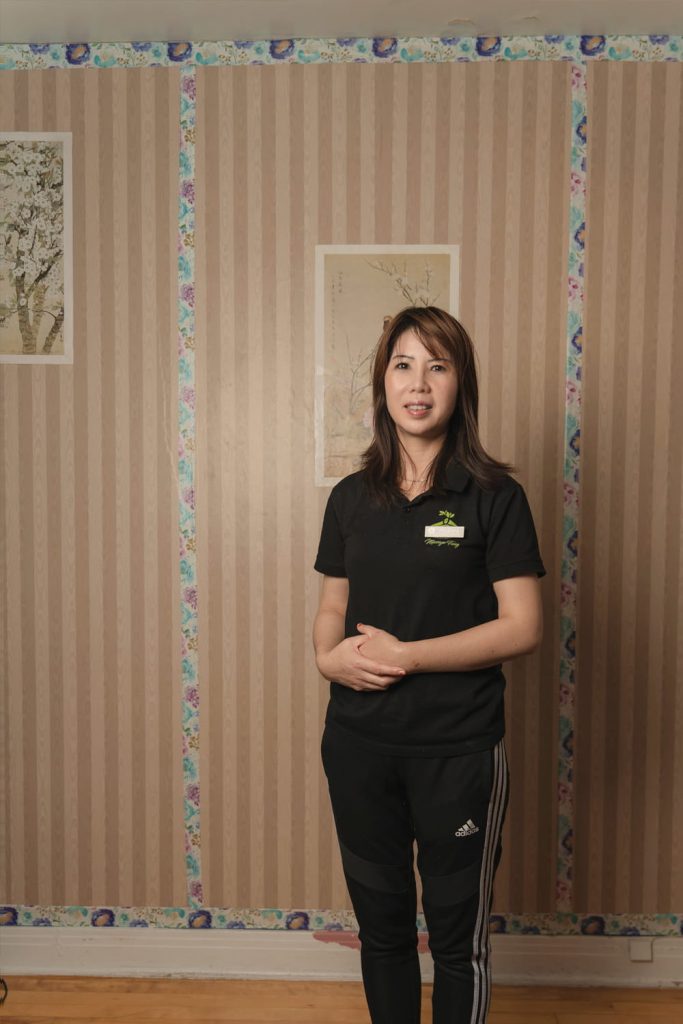 Massage Fang(Montreal) is a professional massage therapist and she has over 6 years of experience working with massage therapists. so if you feel tired or stressed after work, or if you are experiencing muscle pain in your body, please come and visit Massage Fang for the massage therapy. More than 2000 hours of training.
You can consult Massage Fang for free, and they will help you to calm down and relieve your muscular pains, in a very calm and warm place.