Health Care as a Whole
Massage therapy will continue to gain attention within health care. Board Certification is extremely important to demonstrate we, as a profession, have a higher-level credential available than what is needed to practice. If you are a massage therapist looking to take your career to the next level, it is time to take your credentials seriously.
Advance your knowledge, prepare for the Board Certification Exam, earn the Board Certification credential, and, as a result, pave the way for yourself and future therapists for a more rewarding career.
Check out these related articles:
Practicing Massage Therapy with Oncology Patients
Educators: Utilizing MTAC and Board Certification in Today's Classroom
Board Certification: What You Should Know
In 2013, NCBTMB evolved and elevated its Board Certification credential to better prepare certificants for working with allied health professions. The exam was no longer used for the purposes of entry- level licensure and certification returned to its original purpose of indicating massage therapists' level of professional knowledge with a stronger research-based education than what is considered entry- level knowledge.
To achieve Board Certification, you must pass the Board Certification Exam (BCETMB). NCBTMB routinely performs a formal Job Task Analysis every five years to update the exam to meet the evolving nature of the profession. The most recent updates took place in 2018. As a result, the current exam is clinically based, requiring advanced skills and knowledge. Questions test a candidate's knowledge of assessment, indications/contraindication pertaining to different pathologies, professional conduct and communication within a healthcare environment, ethical behavior, systems of the body, massage modalities for special populations, and business. Passing the Board Certification exam indicates a level of skills and knowledge you, as a massage therapist, are expected to possess when working within a clinical and/or integrative healthcare environment. If you have been contemplating how to demonstrate your level of professional knowledge and experience, or ways to better market your practice, Board Certification was created for you.
NCBTMB provides a full Board Certification Outline/Study Guide for free on its website for a more in-depth explanation of competencies required to achieve a passing score on the BCETMB.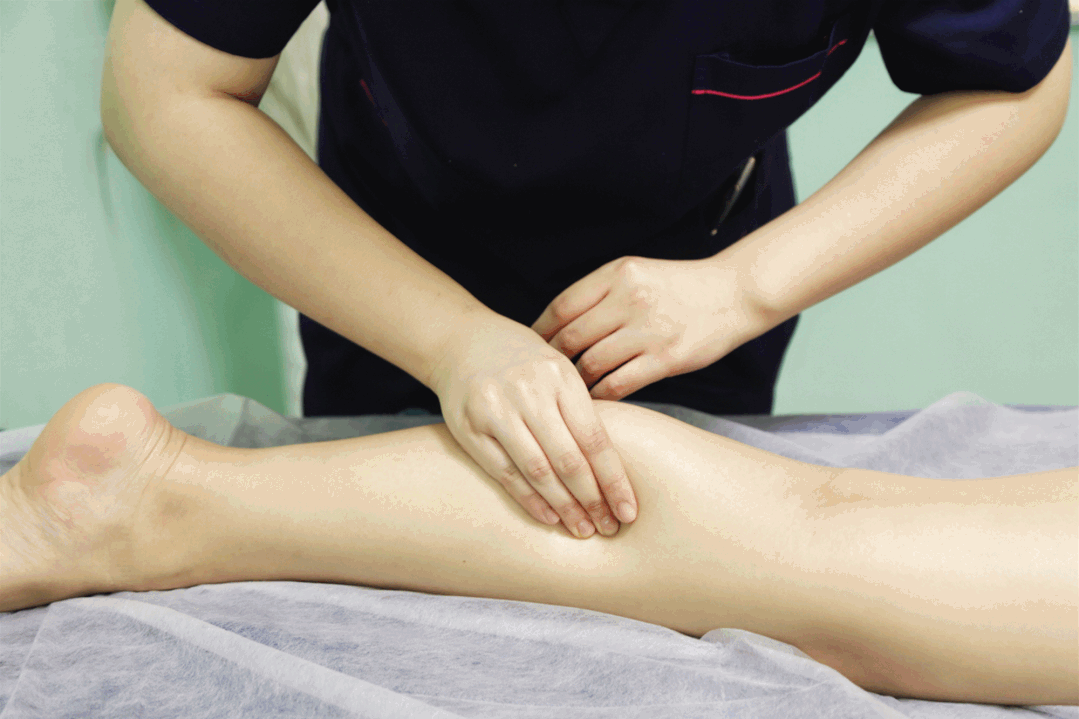 The Evolution of Certification
Board Certification is the highest voluntary credential within the massage therapy and bodywork profession. To achieve it, you must meet advanced requirements, as well as pass the rigorous Board Certification Exam. Simply stated, the Board Certification Exam is not entry- level—it requires preparation, experience, and a dedication to achieving far more than what you learned in core curriculum.
The Board Certification credential was created by The National Certification Board for Therapeutic Massage and Bodywork (NCBTMB). When NCBTMB was founded, very few states regulated massage therapy. In fact, someone could call themselves a massage therapist without any formalized education in many states. Certification was developed as a credential to indicate a person had attended a legitimate massage therapy program and understood anatomy, physiology, kinesiology, pathology, and the ethics of working with clients, and that they had passed an exam to demonstrate their knowledge. Most importantly, it provided therapists with a true, meaningful credential backed by a national organization. Certification was created for the betterment of the profession.
As the national credential gained traction, many states utilized NCBTMB's National Certification exam as one of their minimum requirements for state licensure. The MBLEx, a new licensure exam, was created in 2008 and soon states were utilizing either or both for state licensure. As a result, lines became blurred and many no longer could explain the difference between licensure and Certification.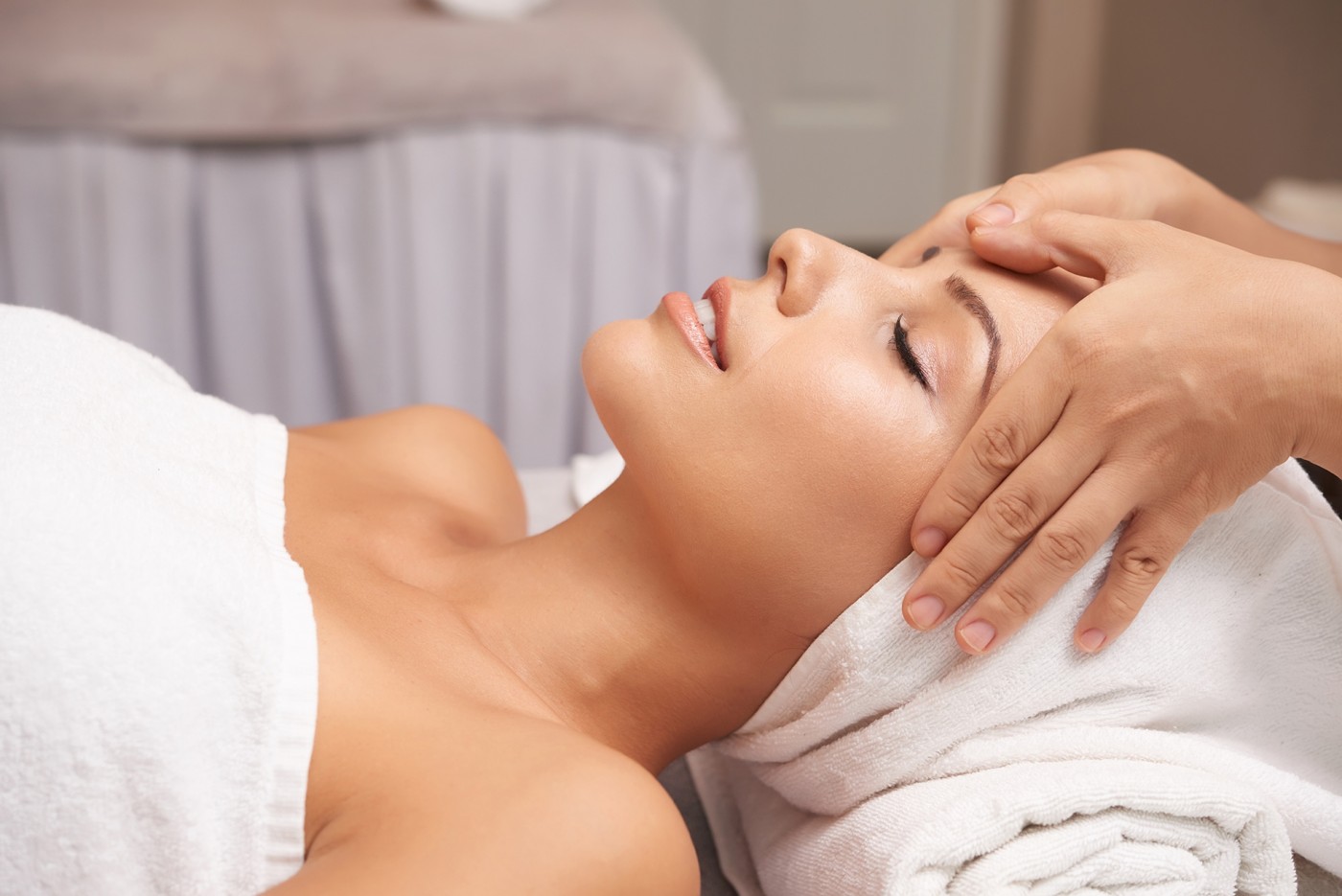 Updates to the BCETMB
As new research becomes available, the profession continues to find past information regarding treatments, indications, contraindications, and assumptions massage therapists made were not evidence based. As new information becomes available through peer reviewed research studies, massage therapists can gain a stronger knowledge of the benefits of massage for every client.
Being evidence-based, the BCETMB questions are written around the latest research and findings—not anecdotal evidence. Massage therapists must understand where pain is originating to best treat a health issue and how massage influences the tissues and the systems of the body. As many in the profession move further into interacting with other healthcare professions, there is no room for false claims and unreliable information. We must comprehend the work we do and state it clearly in a language that all health care personnel understand.