Voices from the Profession
Even prior to the COVID-19 pandemic spotlighting mental and emotional health, mental health and how to better care for both our physical and emotional well-being was gaining traction.
For example, the National Institute of Mental Health indicated that in 2019 almost one in five adults lived with mental health issues. In June 2020, a Centers for Disease Control and Prevention report showed that nearly 40 percent of Americans were experiencing some sort of mental health concern, and the U.S. Department of Veterans Affairs estimates that 60 percent of men and 50 percent of women experience one trauma in their lifetime. Additionally, 7 to 8 percent of adults will have post traumatic stress disorder (PTSD) in their lifetime.
Research shows that massage therapy can help with some common mental health issues, most particularly anxiety and depression.1 You may have clients who come for massage sessions specifically to ease stress, anxiety or depressive symptoms.
The benefits your clients see around their mental and emotional health may also lead you to wonder: "How can I best serve my clients who look to massage therapy to help manage their mental and emotional well-being while remaining within my scope of practice?"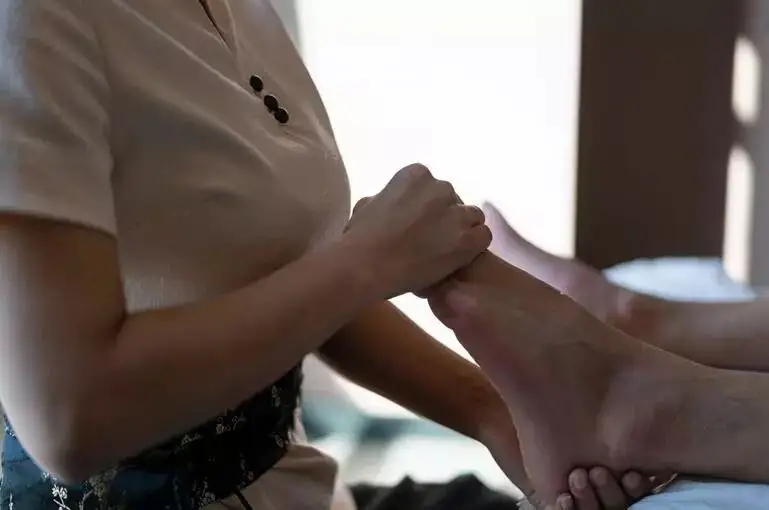 Mental Health + Massage: What You Can Do and When You Should Refer Out
Counseling or diagnosing a client is absolutely out of scope for a massage therapist, but you can—and should—provide a referral when appropriate.
Here are a few things you can do within your massage practice, as well as some signs to watch out for indicating it's time to refer out.
Understand there is often a physical component to mental health.
Pain, fatigue, muscle tension and sleep disruptions are common issues that bring people in for massage, all can be present with mental health conditions such as depression, anxiety and PTSD. There is a variety of research available detailing the benefits massage therapy offers people managing chronic and acute pain, as well as symptoms, like insomnia, of chronic health conditions.
Look at your practice through your client's eyes.
How your treatment room and waiting are decorated, the colors you choose, music and arrangement of your massage room all impact client comfort. Additionally, be aware fo the techniques you're using during a massage session and avoid those that might cause some discomfort.
Communicate clearly with clients.
You check in with your clients as a regular part of intake and assessment, and during the massage session. These protocols, however, can be very meaningful and particularly important when you have client who may be dealing with some mental and emotional health issues. Giving your clients control over how they receive massage—beginning supine or prone, with or without blankets, level of undress—helps them get the most benefit from the session.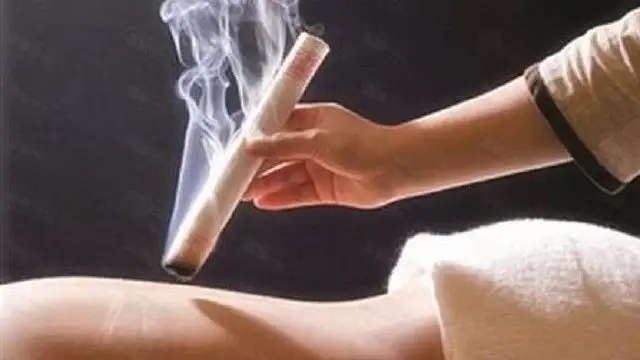 Be aware of some of the most common signs that someone is struggling with their mental health and may benefit from a referral.
Difficulty attending to everyday activities;
Feeling depressed or hopeless;
A drastic increase or decrease in energy;
Change in appetite or weight;
Taking more medication than prescribed;
Lack of sleep or sleeping too much